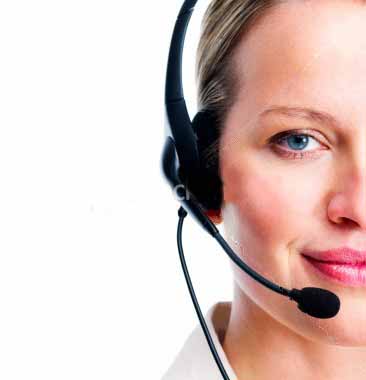 PostGame Advisors, Inc. specializes in helping athletes with short and long-term financial planning and services.  Whether you're a high school player hoping to be signed by a particular college, a college player needing educational or job assistance, a professional player needing long-term financial planning, or even a coach needing help with IRA's and other tax free retirement strategies, we can help.

   Newsletter Sign Up

        Enter your email below:

High school basketball players

Individual recruiting services            

College funding assistance

College Players

Educational services focused on financial planning for your needs immediately following college

Financial Planning for short/mid/long-term life goals

Sports-related job placement assistance







Coaches/Administrators

Consolidation of 403b/401k/IRA accounts that may be left from previously held positions.

Introduction to tax-free retirement strategies

College Funding services for your children

529 assistance for college-bound children

Job placement services, both inside and out of the sports profession

Professional Players

Introduction to creative tax-free income strategies that may fit well within your existing financial plan.

Or, if no plan is in place, full financial planning services








We offer college funding programs that analyze your financial situation and identify various financial programs for which you may be eligible.

PostGame Educational Services



Copyright 2010 PostGame ights Reserved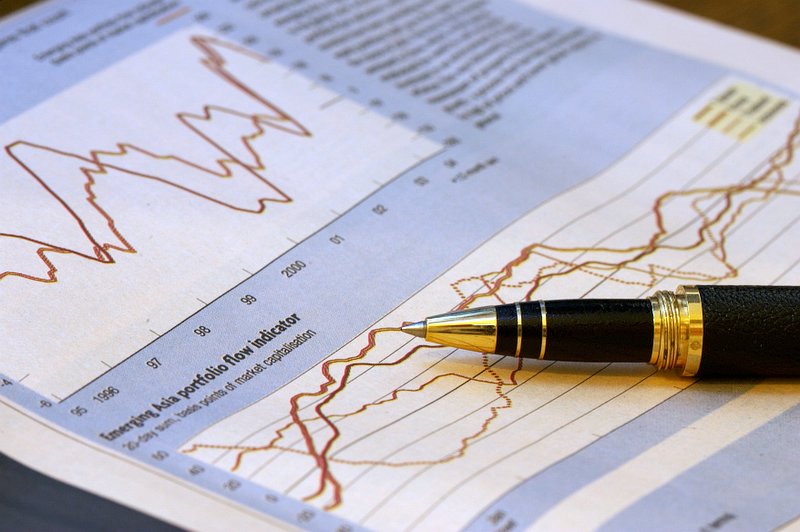 PostGame Advisors Help With Financial Planning and More