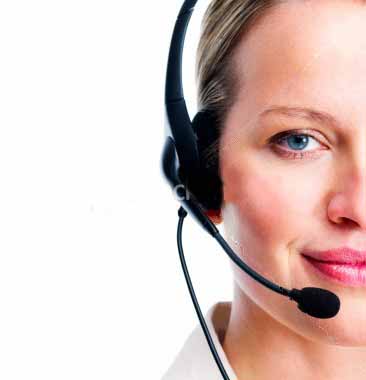 PostGame Values Our Client's Privacy

We look forward to seeing how we can fulfill your financial service needs.  Give us a call and we can discuss your individual situation           

PostPlay Newsletter Sign Up

      Enter your email below:

PRIVACY POLICY

PostGame Advisors Inc. is committed to safeguarding the confidential information of our clients. We hold all personal information provided to us in the strictest confidence. We consider it a privilege to work with our clients to help them meet their financial needs. We recognize that this is a privilege that comes with responsibility - a responsibility to maintain the confidentiality of the personal information that they share with us. We take this responsibility very seriously.

To conduct regular business, we may collect nonpublic personal information from sources such as on applications or other forms provided by our clients to us or information about their transactions with other affiliates. As PostGame Advisors Inc. shares nonpublic information solely to service our client accounts, we do not disclose any nonpublic personal information about our clients or former clients to anyone, except as permitted and/or required by law. PostGame Advisors Inc. employees and contractors are bound by strict confidentiality agreements and any misuse of client information will be grounds for disciplinary action up to and including termination. Furthermore, client information at PostGame Advisors Inc. is made available to employees only on a need-to-know basis.

At times, we may disclose nonpublic personal information to nonaffiliated third parties. We may disclose nonpublic personal information about our client to the following types of non-affiliated third parties: Capital Management and other money management institutions in order to maintain our clients' accounts; financial service providers such as mortgage brokers, insurance companies, banks, attorneys, accountants, and actuary firms (only with a client's prior authorization); or service providers that assist us with information systems management, account reconciliation and report production services, and secure document destruction, retention, and storage to facilitate our normal business operations.

Internet cookies are a feature of web browser software that can gather information about website visitors and allows web servers to recognize the computer used to access a website. PostGame Advisors Inc. will not use, collect, or store cookies during your visit to our website.

PostGame Advisors Inc. is committed to maintaining the confidentiality, integrity, and security of the personal information that is entrusted to us by our clients. Except as described above, PostGame Advisors Inc. does not share client information. However, if information is requested by subpoena or investigation of fraudulent activity, etc. we may be required by law to comply. We will not rent, sell, trade, or otherwise release or disclose any personal information about our clients. Any information that our clients provide to us is for PostGame Advisors Inc.'s use only. If our clients decide to close their account(s) or become an inactive client, we will adhere to these privacy policies and practices.

QUESTIONS

We welcome questions and comments about our regulatory disclosures and/or confidentiality policy. Questions can be emailed to MCraft@postgameadvisor.com or call us at 847-346-2324

PostGame Advisor Privacy Policy



Copyright 2010 PostGame Advisors, Inc., All Rights Reserved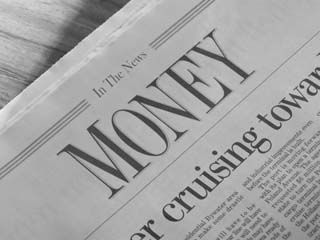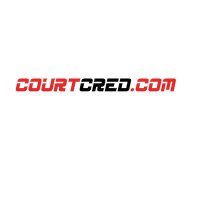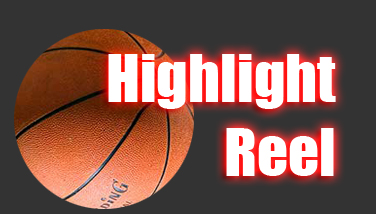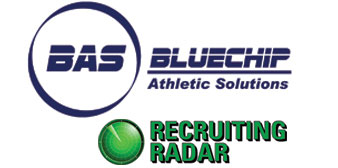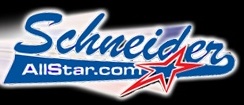 How you can beat the high costs of college and avoid going broke?

Find out everything a parent needs to know.