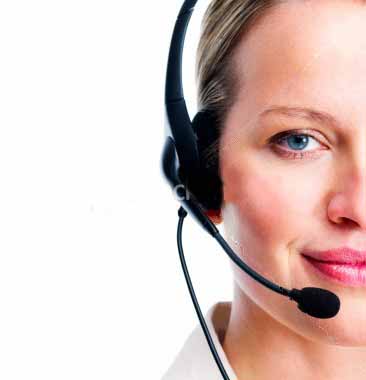 PostGame Advisors, Inc. was founded on the idea of introducing creative solutions for your financial benefit.  We will provide as much assistance as you request.  If there is nothing in place, we will help you implement a complete game plan.  If you have some plans in place, we look forward to helping you any way we can as an additional resource.  

Give us a call and we can discuss your individual situation           

   Newsletter Sign Up

        Enter your email below:

We look forward to talking with you about

Beating The High Cost of College

Regardless of your income, or home equity, PostGame will show you how to get the money you need to send your child to college:

PostGame Advisor Strategies For College Programs



Copyright 2010 PostGame Advisors, Inc., All Rights Reserved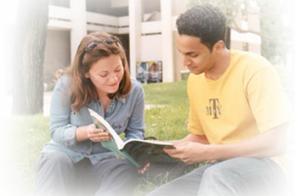 How you can beat the high costs of college and avoid going broke?

Find out everything a parent needs

to know.                  

             Sign Up For Newsletter                 

9 new ways to beat the high cost of college

Afford to send your son or daughter to private college

Reduce out-of-pocket expenses for college

Double or even triple your elgibility for financial aid

Pick colleges with best Financial Aid packages