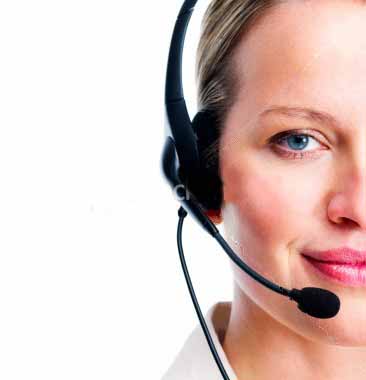 PostGame Advisors                                   Office: 847-346-2324

Mark Craft, President                                     Fax: 847-749-2296

1845 E. Rand Road, Suite 103

Give us a call to discuss your individual situation.           













   Newsletter Sign Up

        Enter your email below:

Contact PostGame for

Tax-Free Strategies

  Name:

  Email:

  Phone:

If you have retirement accounts (IRA's/403B/401K) from previous positions, we can show you how to consolidate and implement a unique strategy providing tax-free income when you choose to withdraw funds.

Contact PostGame for College Programs

  Name:

  Email:

  Phone:








Parents
-  Do you have your children's college funding plan in place?  If not, let us help you now.
Also, we offer College Funding Programs where we can help analyze your financial situation and see if there is money available through various programs that you may be eligible for.

  Contact PostGame Advisors



Copyright 2010 PostGame Advisors, Inc., All Rights Reserved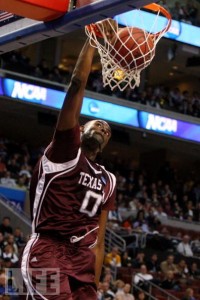 How you can beat the high costs of college and avoid going broke?

Find out everything a parent needs to know.

    Sign Up For The Newsletter Below