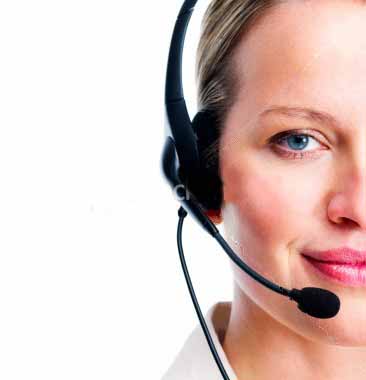 We at PostGame Advisors wish you all the best as you plan for your future and realize your dreams.  We look forward to accompanying you on your journey!

Give us a call to discuss your individual situation.           

   Newsletter Sign Up

        Enter your email below:

Getting started early: It's all about having a plan for you and your money.

Budgets give you choices: A speding plan is like a roadmap to get you where you need to go.

Real World Story - Budgets: You will soon discover little things add up quickly

Credit counts: Understanding credit is crucial to starting off on solid financial footing.

The Basics of Credit Cards: Not all credit cards are created equal. It pays to shop around.

Real World Story- Credit:  Not easy wiping it clean.

Interest- The Cost of Money: It's all the percentages & different rates that will dramatically effect your bottom line.

Finding the right job for you: Cover all you bases, consider all your options.

Evaluating the job offer: Benefits can be as important as the salary.

Housing you can live with: Putting a roof over your head shouldn't be a big hole in your wallet.

Real World Story- Housing: I would have put that rent money into buying a home sooner.

Buying a car: Everyone needs wheels.

PostGame Advisors - PostPlay Financial Consulting for Life



Copyright 2010 PostGame Advisors, Inc., All Rights Reserved